Looks like these have surfaced again but I already had them. We posted some of them before but since things are slow, here are all the new ones from today and some extra's. Mine were almost all in Super UHQ! Enjoy!
Click on each to make bigger!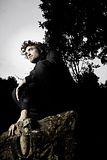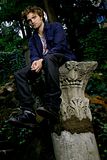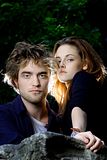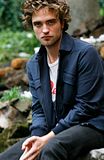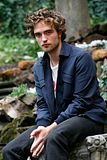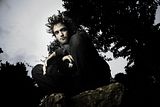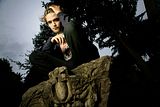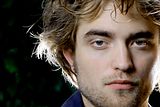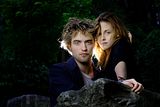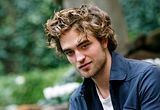 As always, since are from my private collection, I cannot source.