This week we take a look back on "The Twilight Saga: New Moon" Premiere/Fan Event/Photo Call: Paris, France 10-Nov-2009. As always they are all HQ/UHQ and most are Super UHQ!
As always, click to make really big, Enjoy!!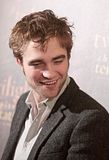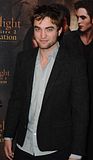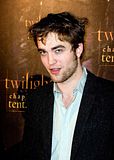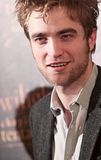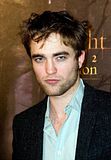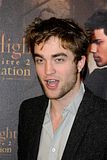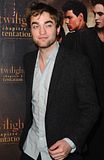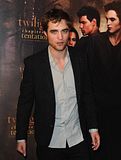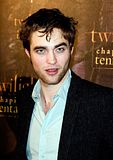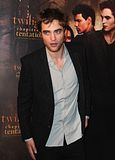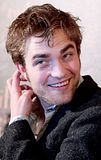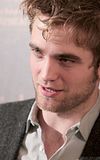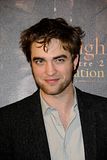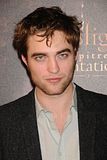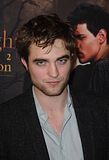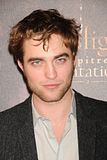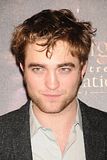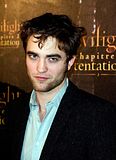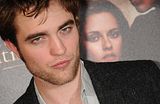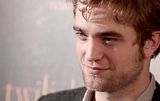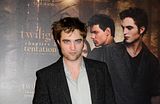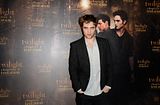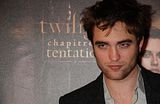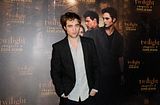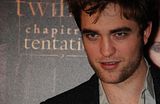 As Always, they are all from my private collection so unable to source.