It's Friday again... Just love him in black. This week again brings us an added bonus of him in, erm, black... Ahhh, Fruit-of-the-Loom.. As always all are HQ/UHQ and most are Super UHQ!
Click on each to make bigger! Enjoy!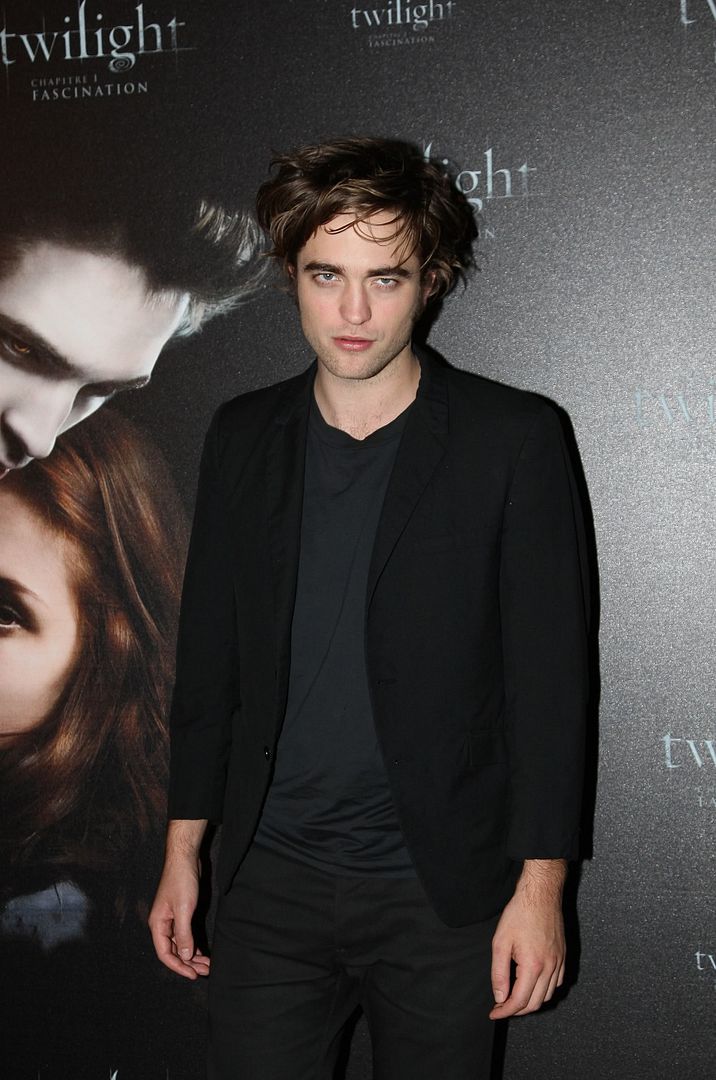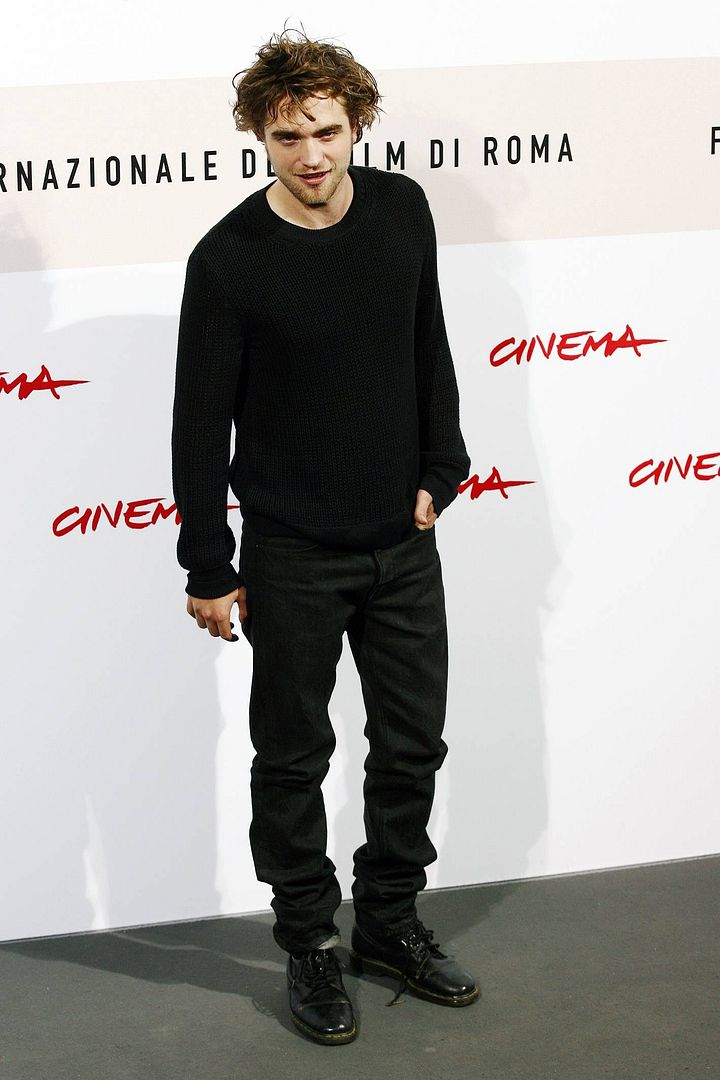 As always, these all came from my personal collection so unable to source.