This week I decided to go way back to 2007 to "Harry Potter and The Order of The Phoenix" Los Angeles, CA 08-Jul-2007. Although he was only briefly in this installment he looked too hot at the premiere to not share! All are UHQ and most are Super UHQ!
As Always, click on each to make HUGE! Enjoy!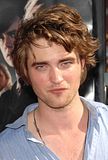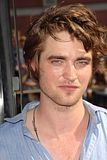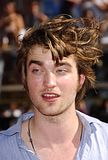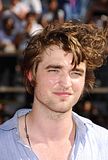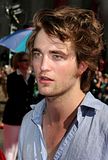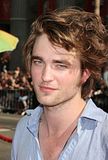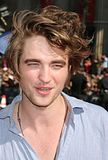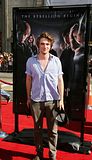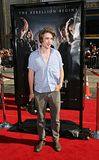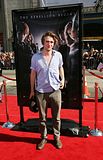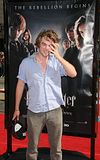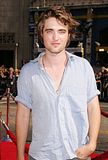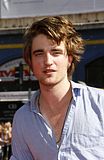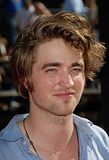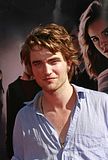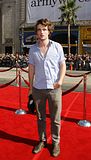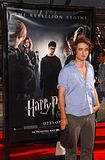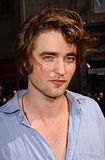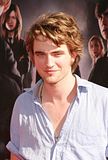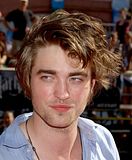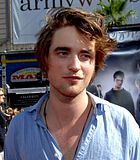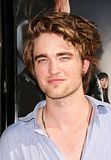 As Always, they are all from my private collection so unable to source.