This week we re-visit "Harry Potter and the Goblet of Fire" Premiere London, England 07-Nov-2005. As always they are all HQ/UHQ and most are Super UHQ. Love the pretty!
As always, click each image to make really big, Enjoy!!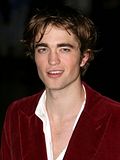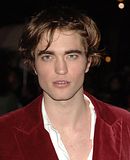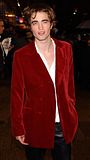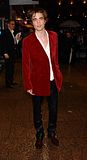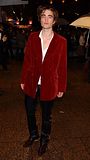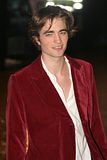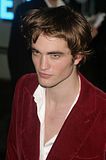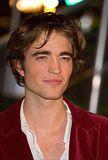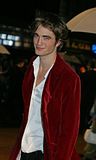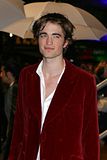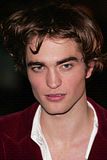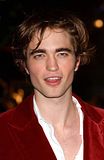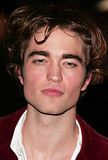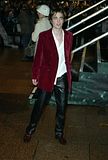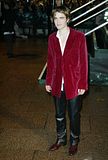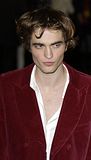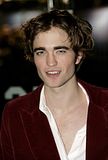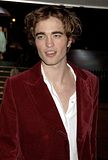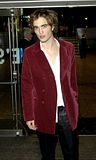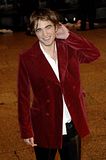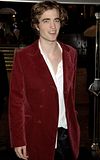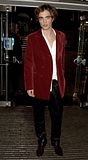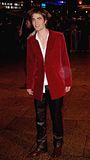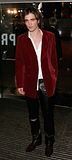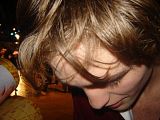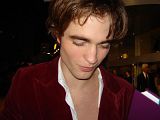 As Always, they are all from my private collection so unable to source.