It's the First Friday in the New Year so instead of posting the images I had set aside, I decided to re-post a few of my all time favourites! It's my birthday week so I say we all need a HUGE dose of our favourite man in black.... And of course, all are HQ/UHQ & most are Super UHQ!
Click on each to make HUGE, Enjoy!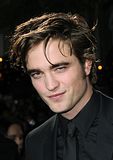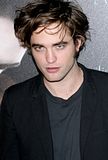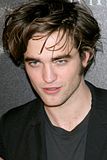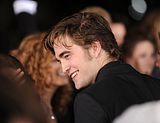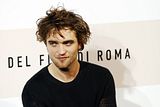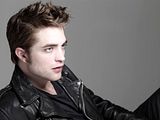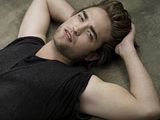 As always, these came from my private collection so unable to source.