Everyone please take a minute today to wish our Roxx (
@roxxvamp
) a
VERY HAPPY BIRTHDAY today!
Roxx, I am SO blessed to have you as my partner in crime in this crazy blog you and I started together ~ all for the love of our main man! Couldn't ask for a better friend to co-captain our ship LOL! I know corny as it may sound it is the truth.
Love,
Monica


Our pressies to you some fun RobTASTIC Wallpapers for you to enjoy!
Made by Monica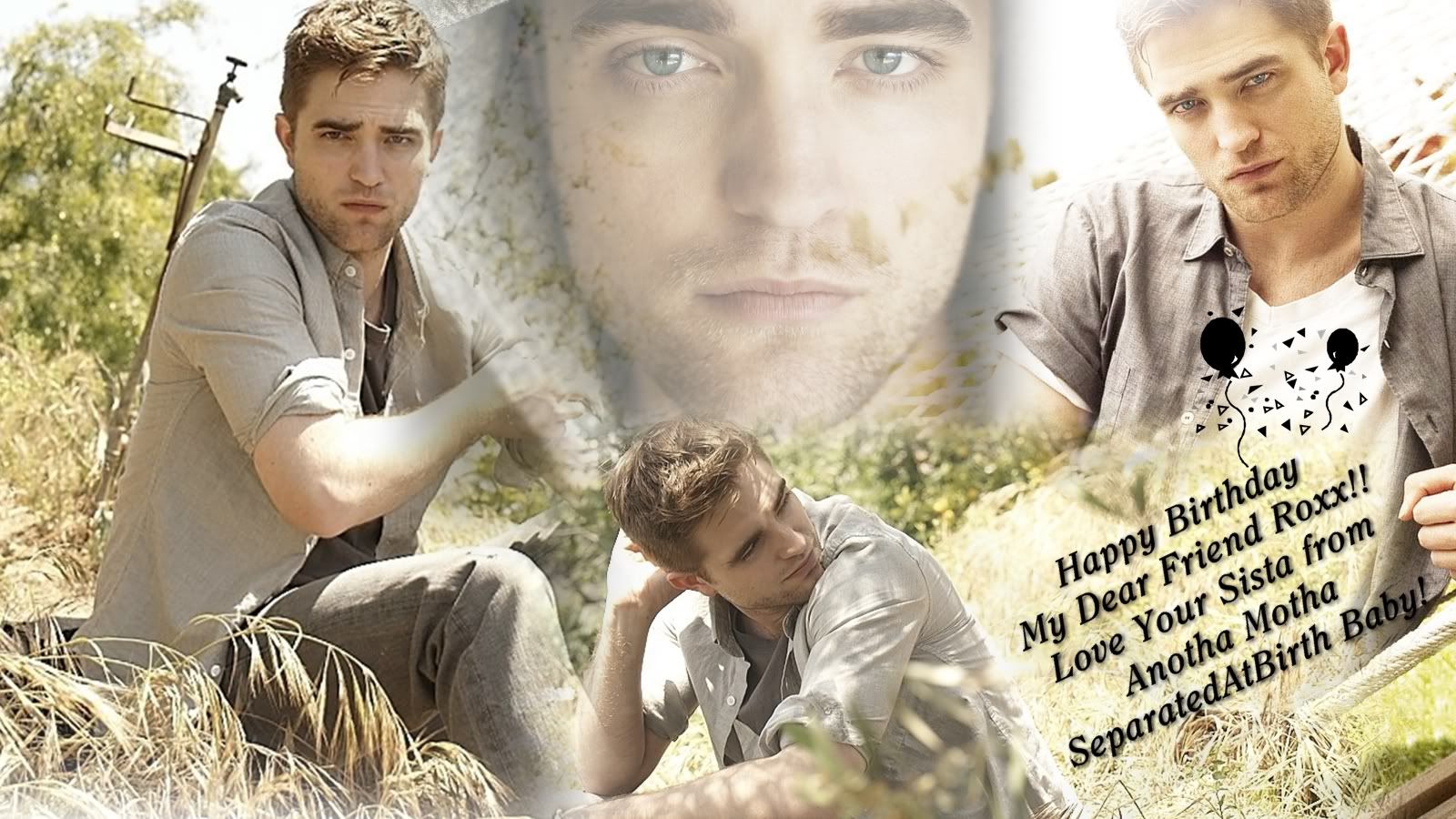 Made by Krystal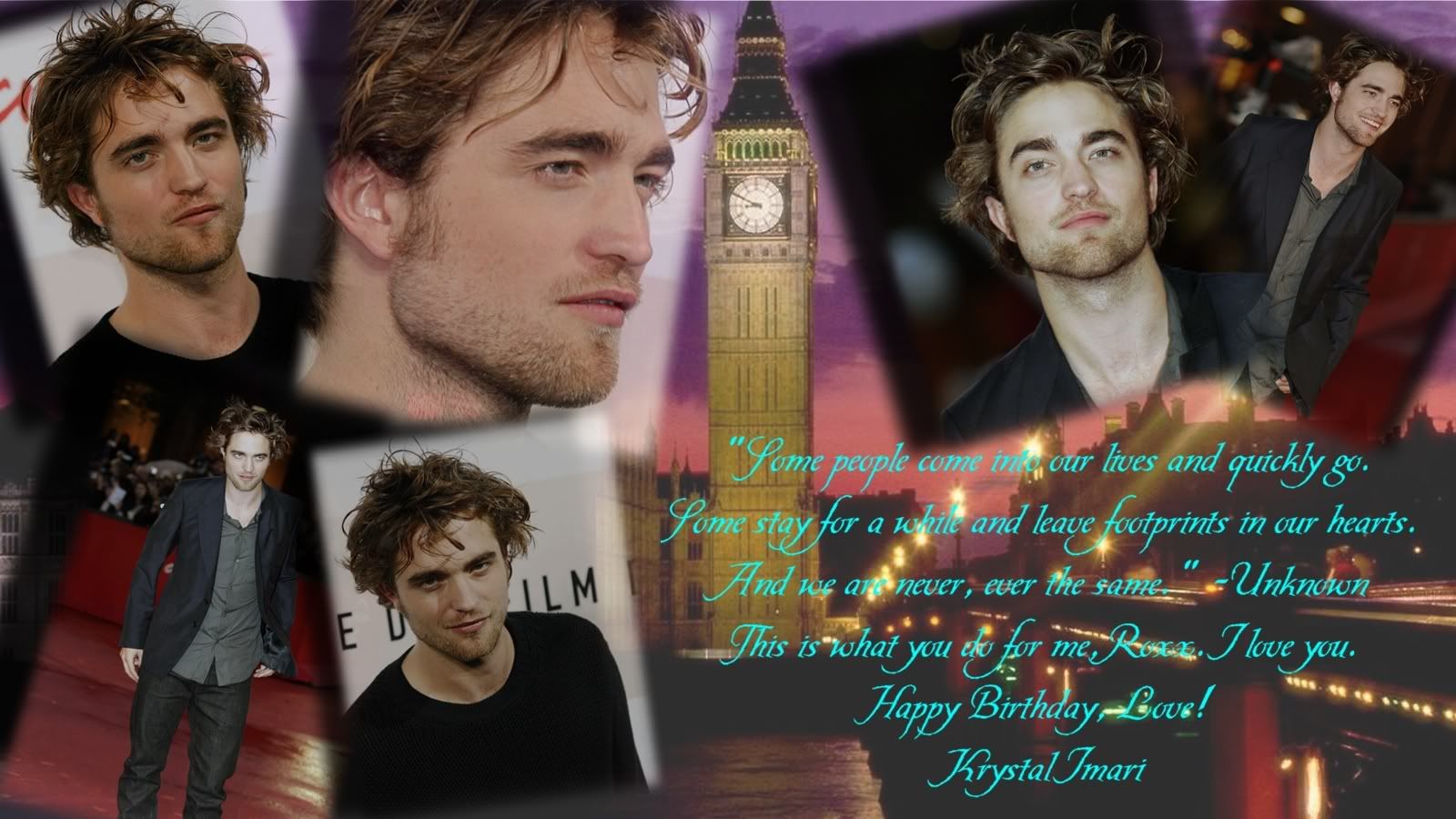 Made By Alex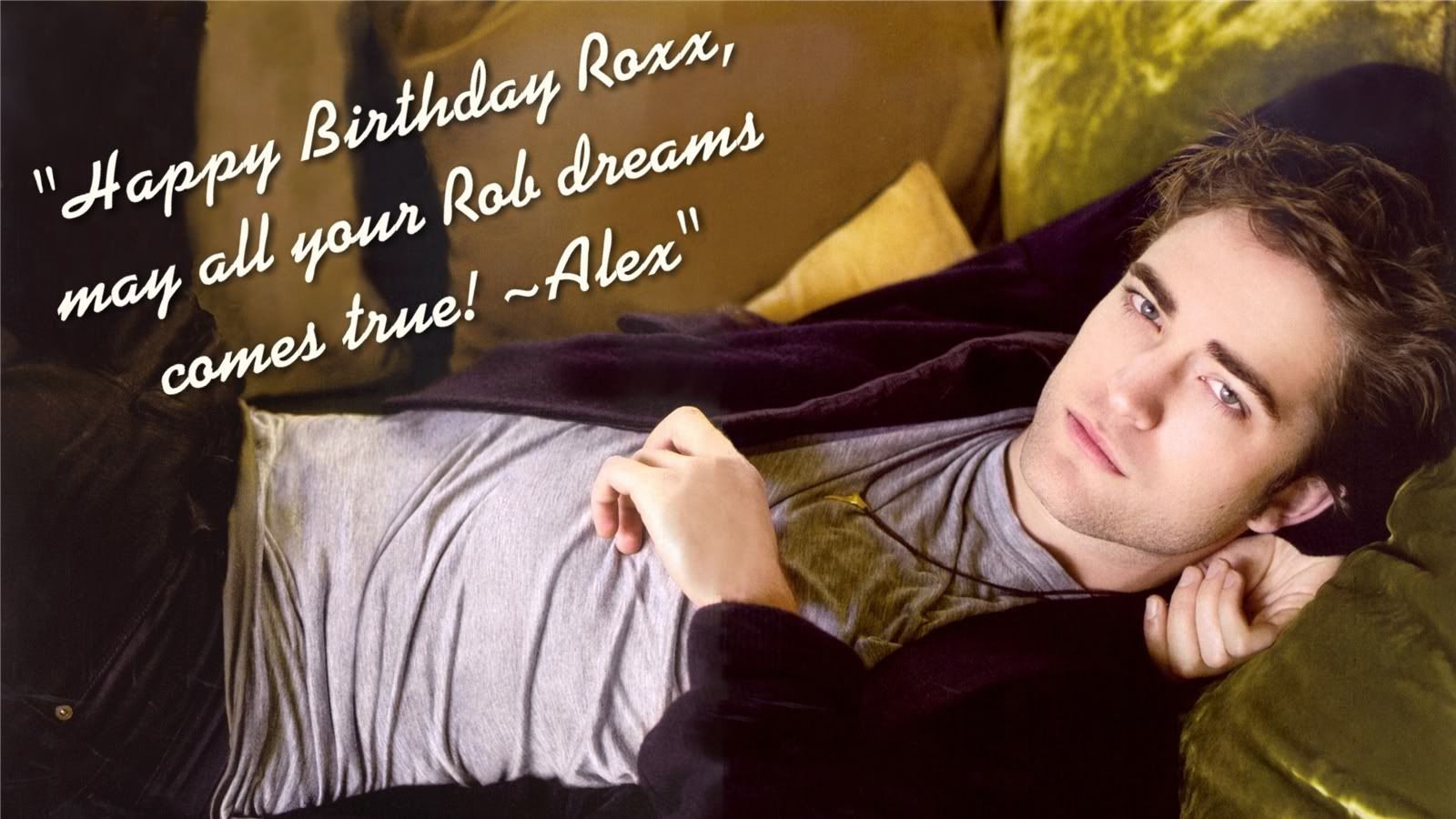 Made by Maria