Everything is starting to roll in now, we will be posting as fast as we can but Blogger has been having Global outages all evening, so please be patient. Thanks and ENJOY!!!
*UPDATED: ALL HQ ARE UHQ & UNTAGGED
CLICK ON EACH TO MAKE HUGE!
A few more UHQ!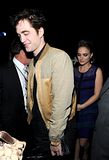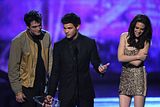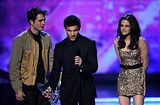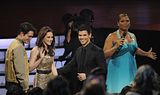 ETA! More UHQ!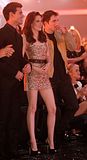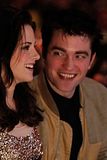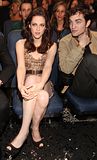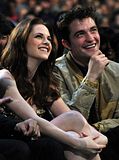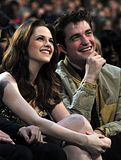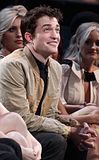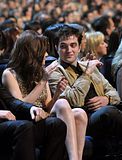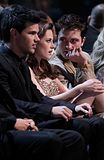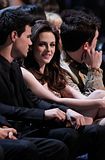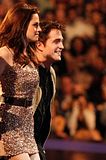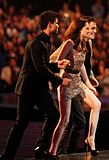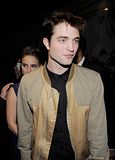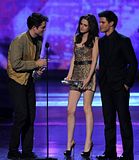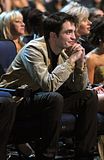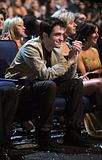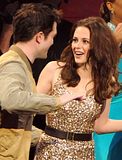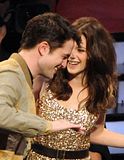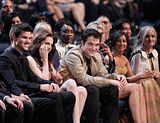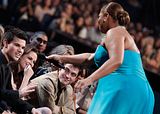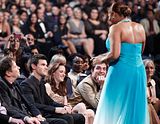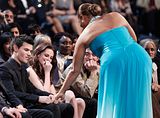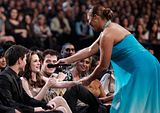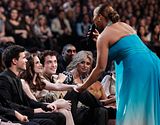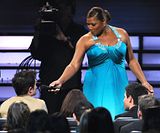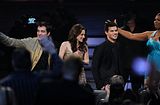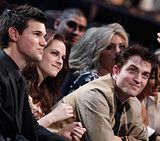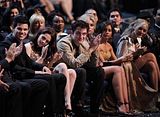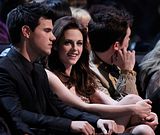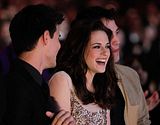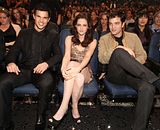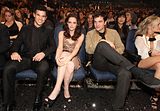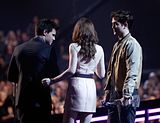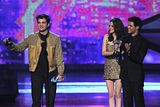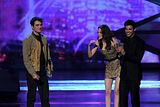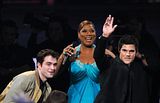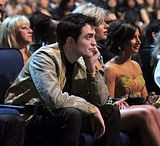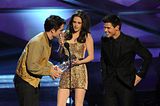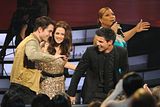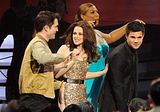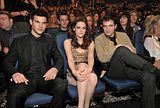 HQ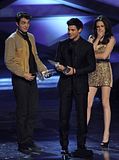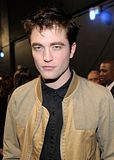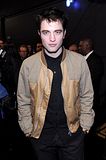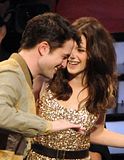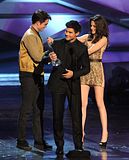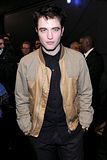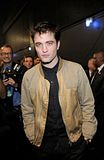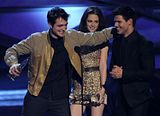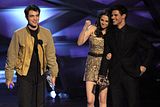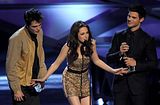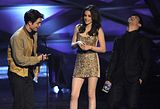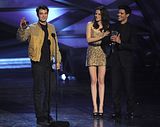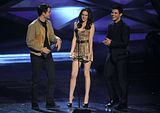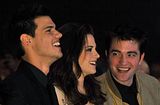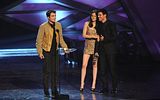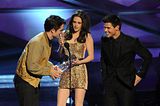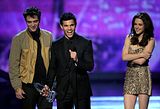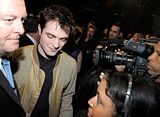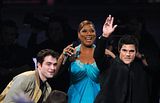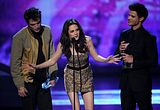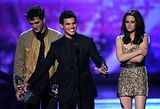 Please Note: We are not posting all of the MQ images. So many of them were illegally tagged by another fan site that DOES NOT own the images and as per usual, most of the MQ's are duplicates of the HQ's.
ETA! More MQ! These are tagged but by their legal owner and are just too adorable!!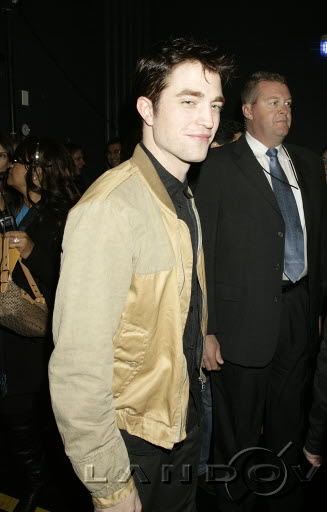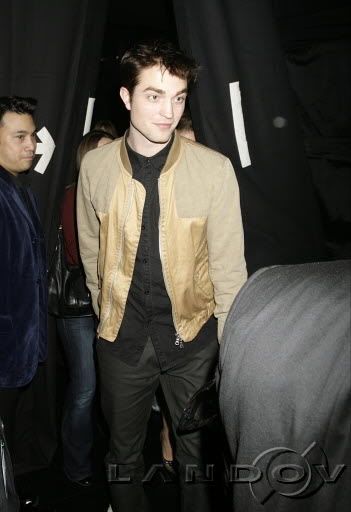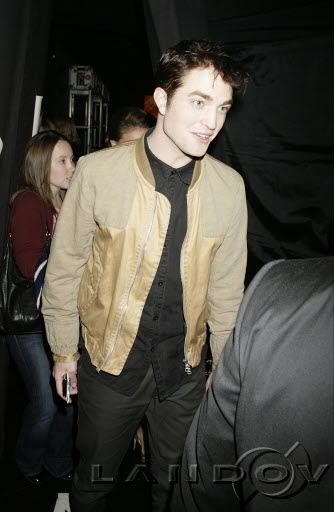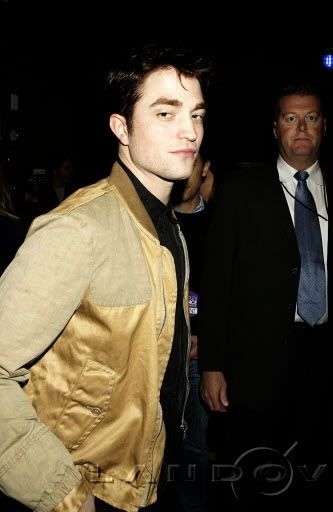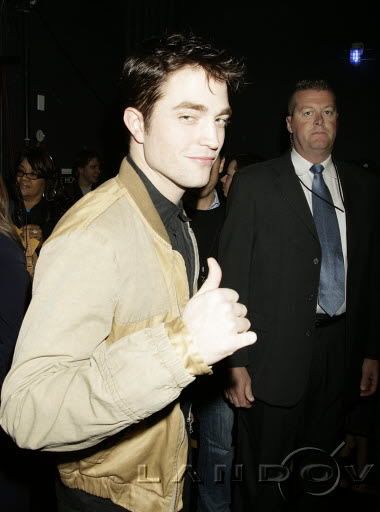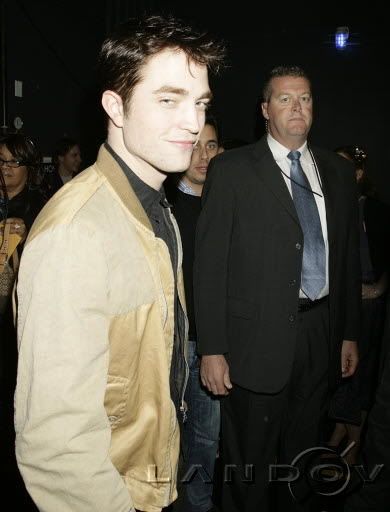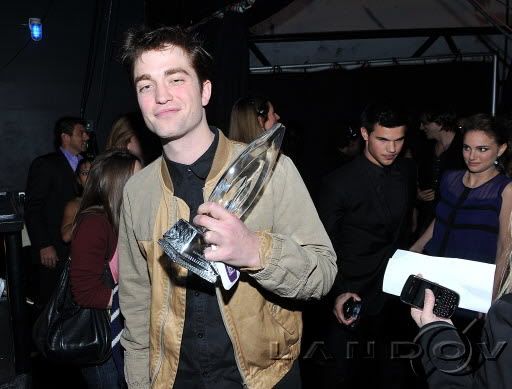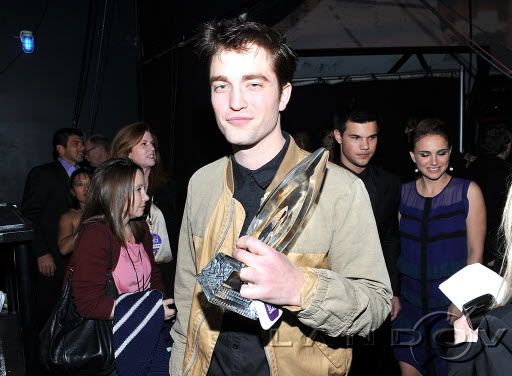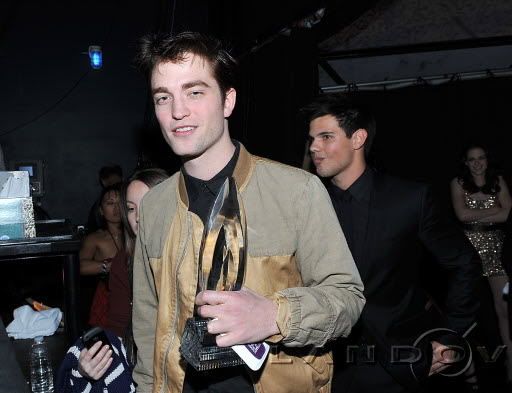 MQ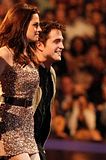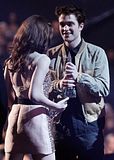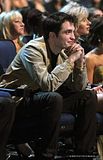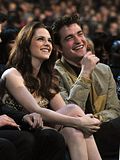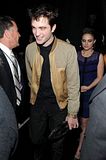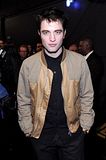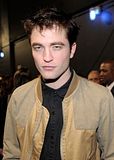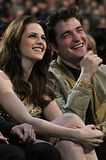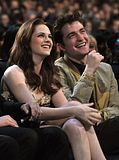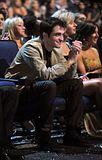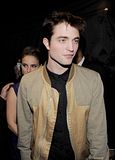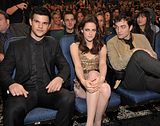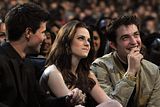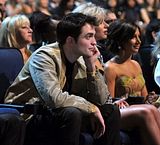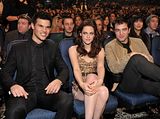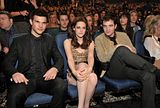 Video's
Host Queen Latifah having some fun....

Rob, Taylor & Kristen accept award for Eclipse
Source
(Images) |
Source
(Videos)