Just a little note to our devoted followers....
I know it's been really hard with probably the
longest
drought in Rob history. Thanks to all of you for understanding that just because there is a drought it doesn't mean that we will EVER deviate from our mission statement to always respect Rob and are not so desperate to post ANYTHING that we will jump on the "lets post gossip and rumour" train. So, having said that, here is a few beautiful images to look at and hopefully make the day a bit brighter. Some are new and some are old favourites. As per usual, all are HQ/UHQ/SUPER UHQ so click to make huge, Enjoy! ~ Roxx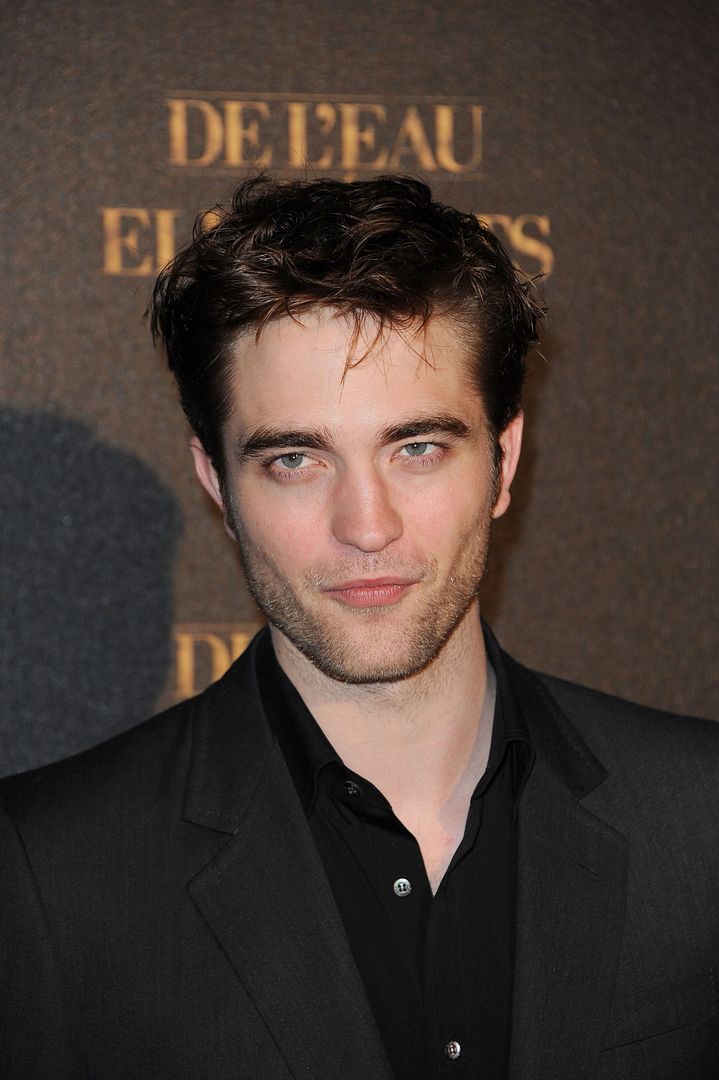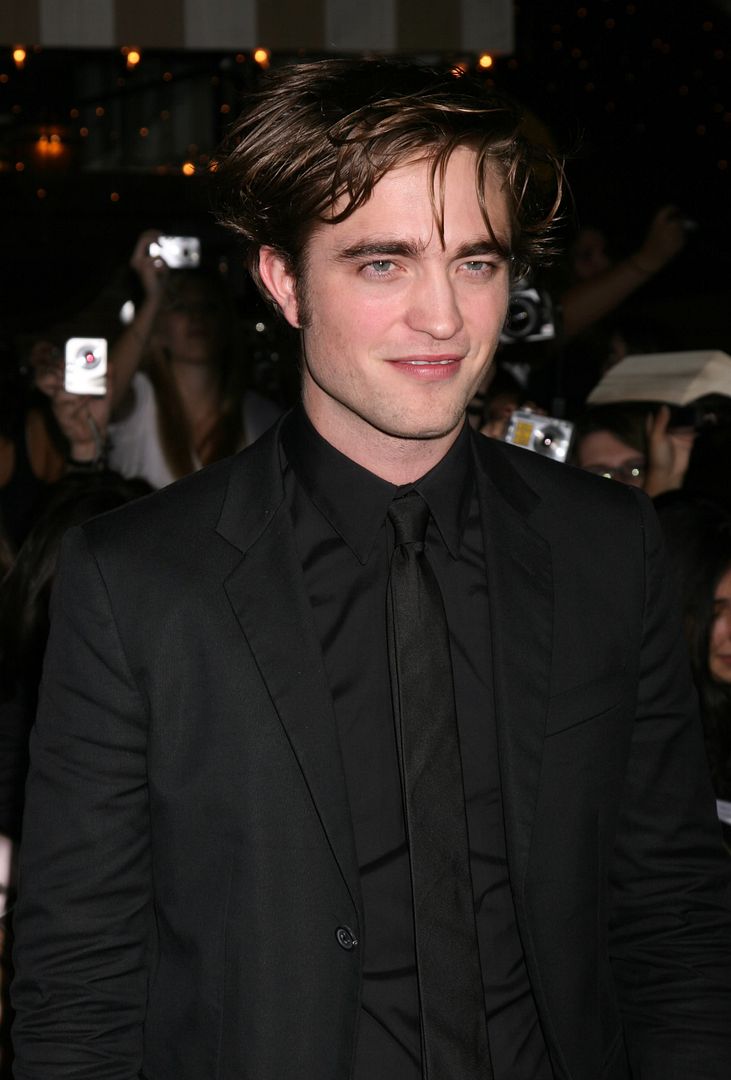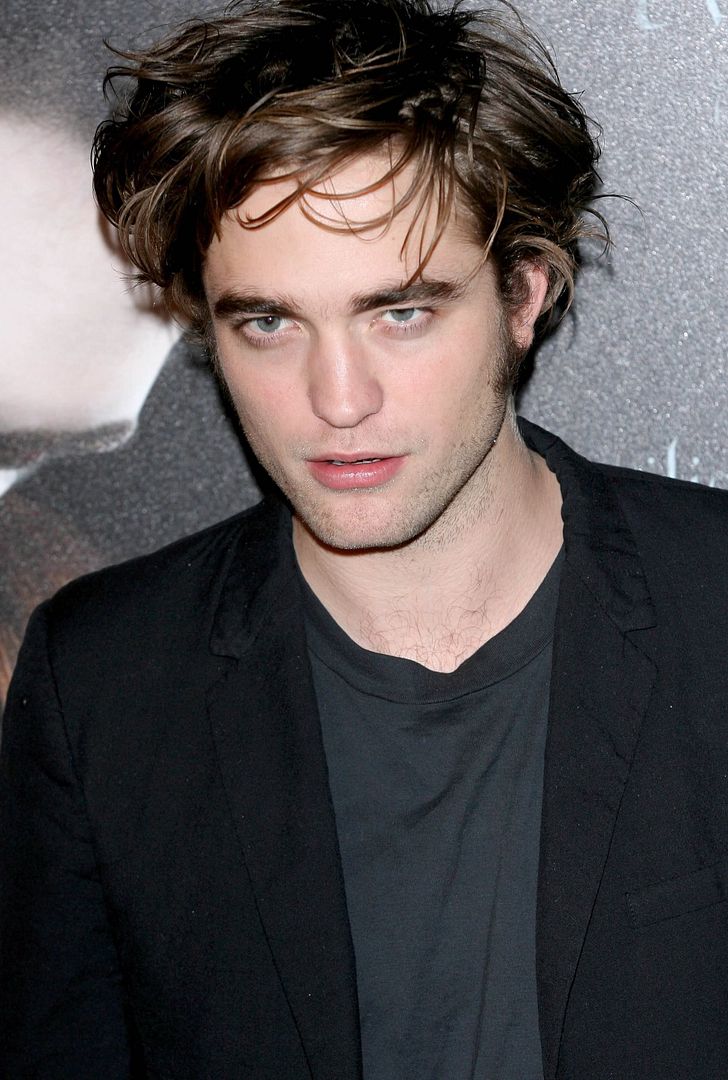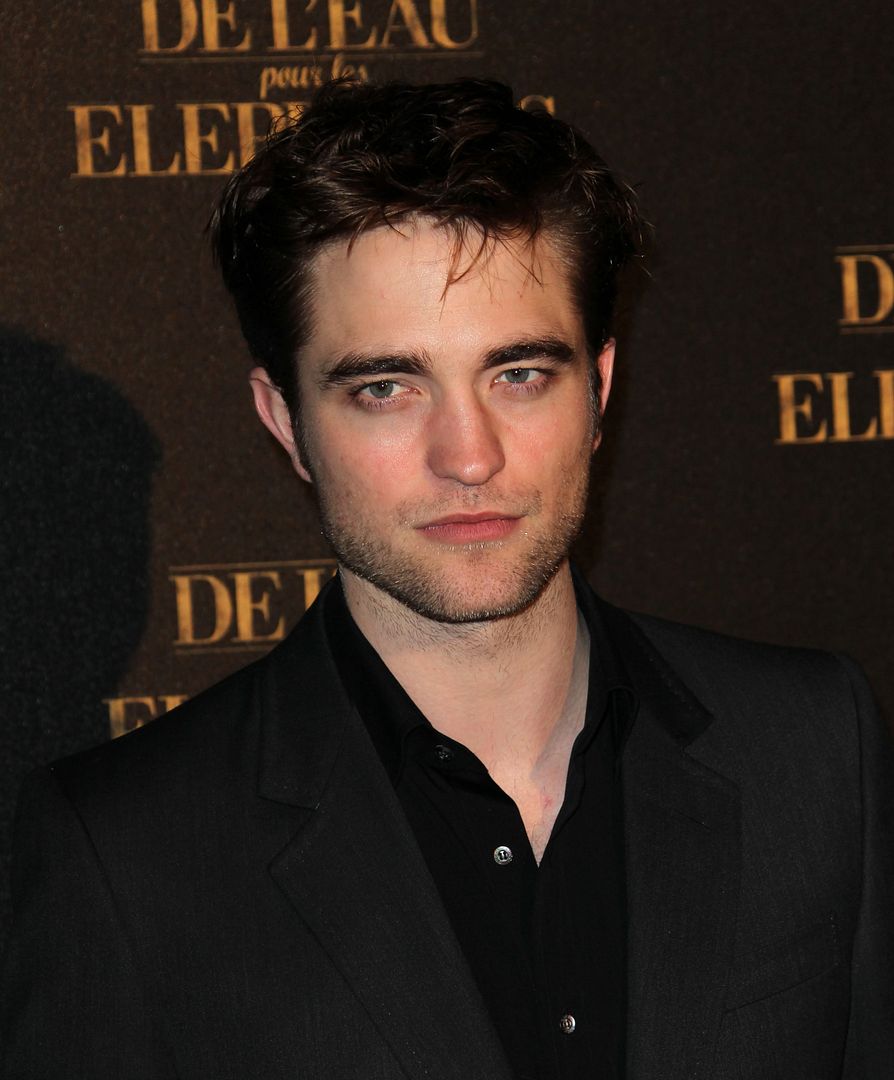 As always, these all came from my personal collections so unable to source.