*ETA*
Added the UHQ image we got from Summit. Click to make HUGE!
Thanks to Yahoo Movies, here is the first of two teaser one-sheets. The other is just of Taylor Lautner as Jacob. I will be getting the originals sometime tomorrow from Summit and will post the one below then. For now, click to make much bigger and enjoy!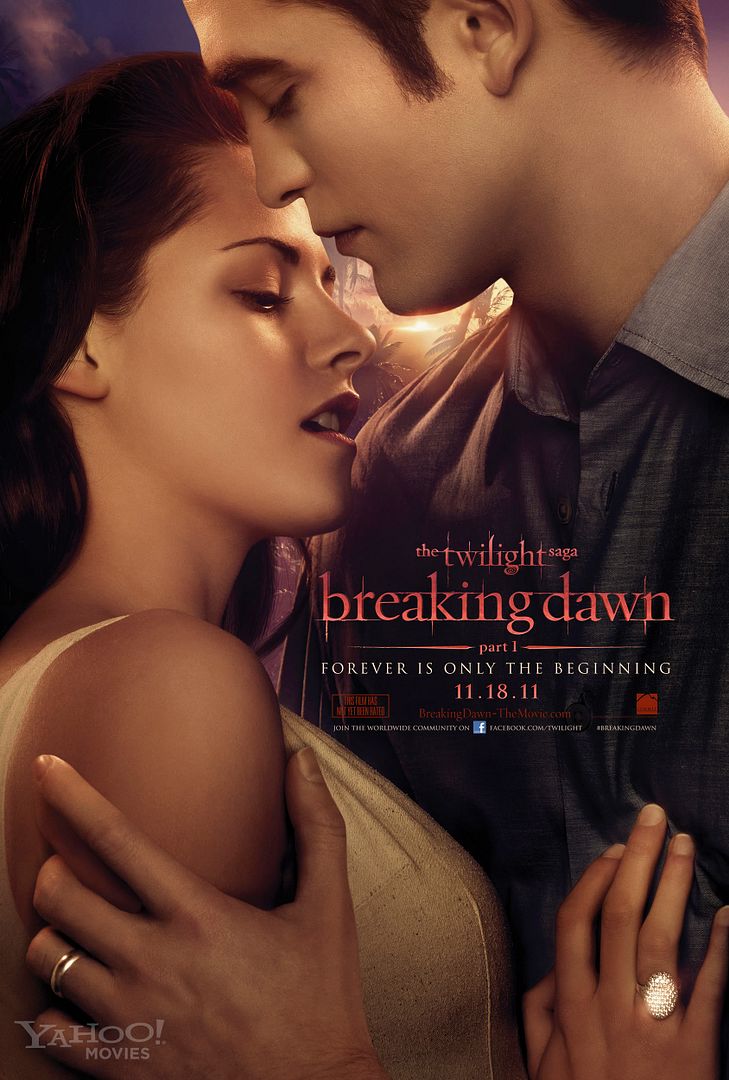 Yahoo Movies
For those of who who really want to see the other one you can go
HERE
.