Movie Week - December 2010: "Twilight"
Friday - Day Five: Fan Art & Wallpapers
It's the last day focusing on Twilight. Hope you enjoyed as much as I did putting it together. Thanks to those of you who shared your talent with us! Please remember we will be focusing on one of Rob's movies once a month during the drought. If you have anything you have done that you want to share, please send it to us as we will get to all of his movies and would love to have you contribute. Enjoy!
Fan Art
Click on each to make most of them bigger!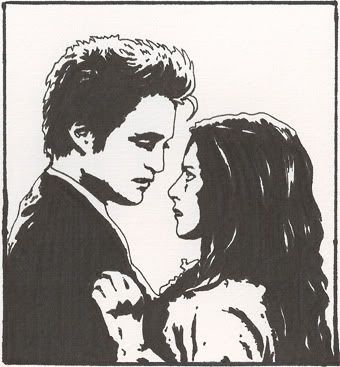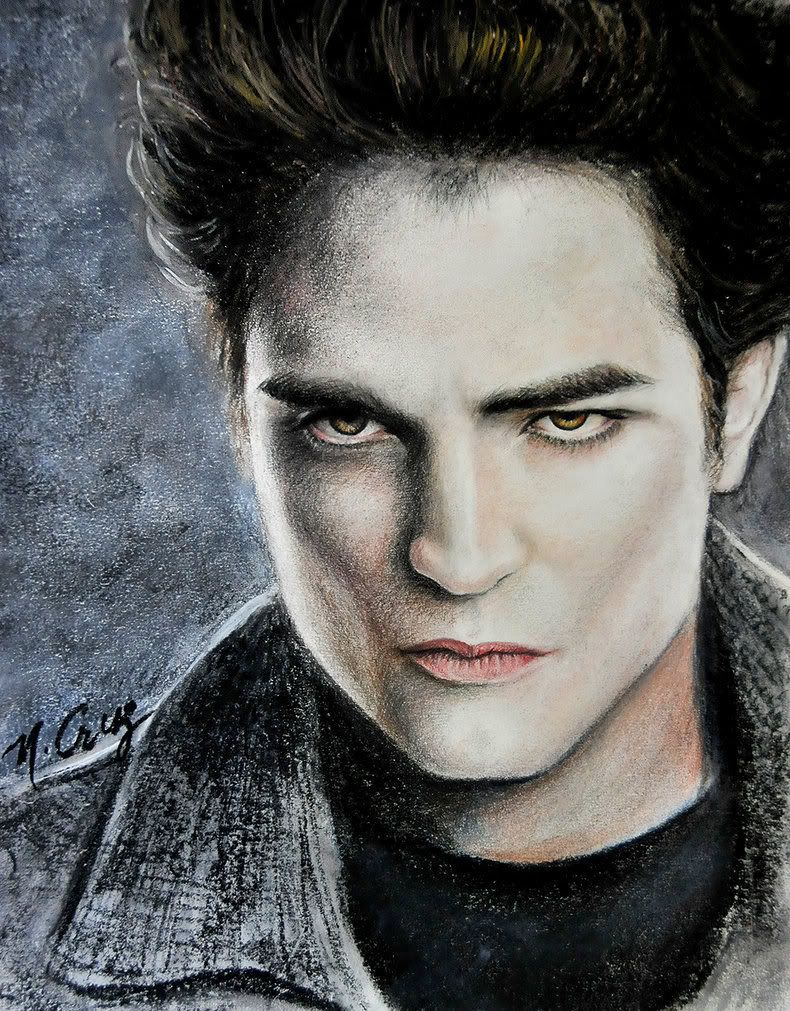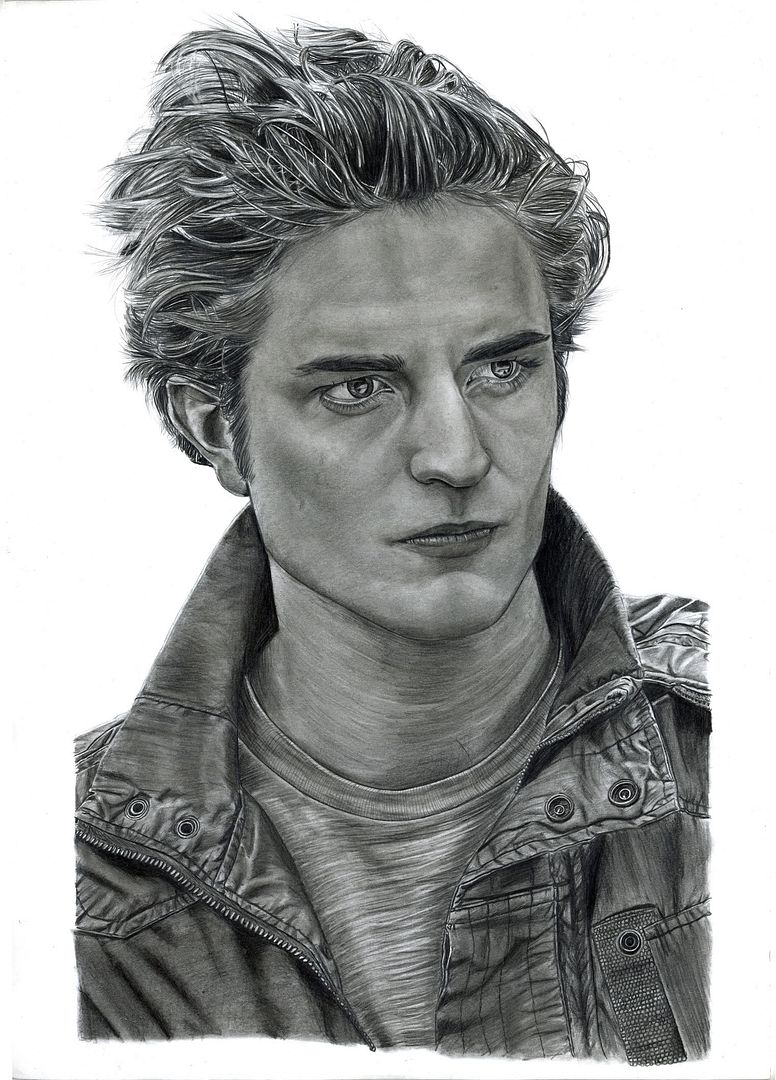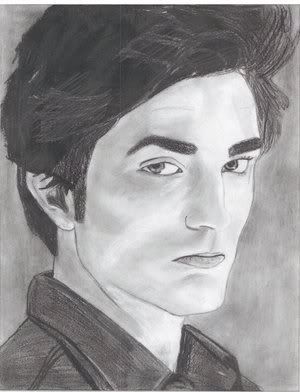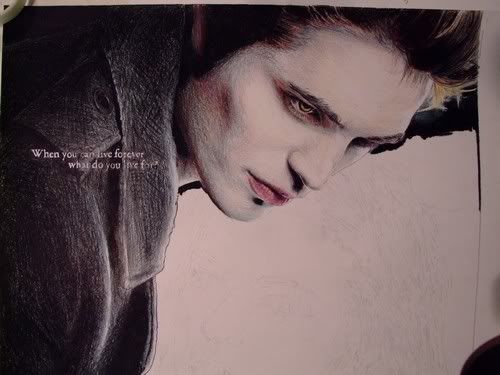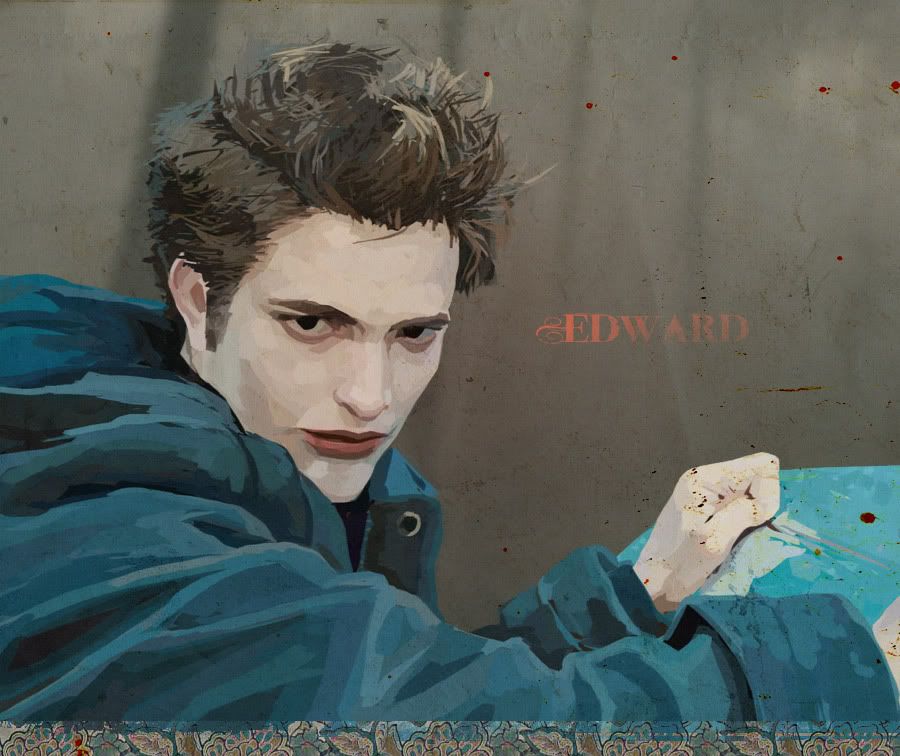 Thanks to all the fans that take the time to create art and share it with everyone. Sourcing is in order left to right:
Wallpapers
Click on each to make bigger! Enjoy!
Made for us by our very own,
Krystal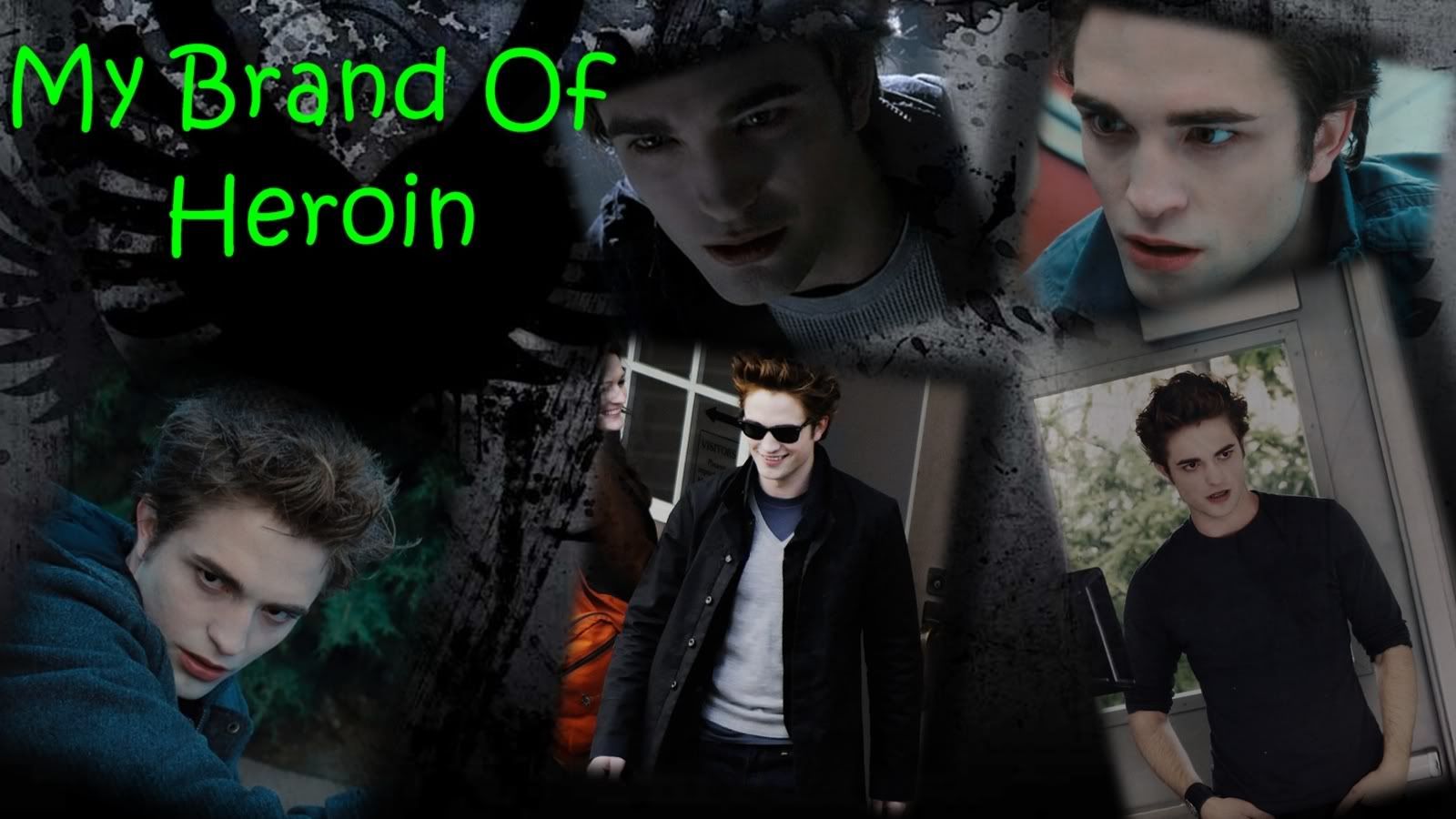 Made by Stine Heggen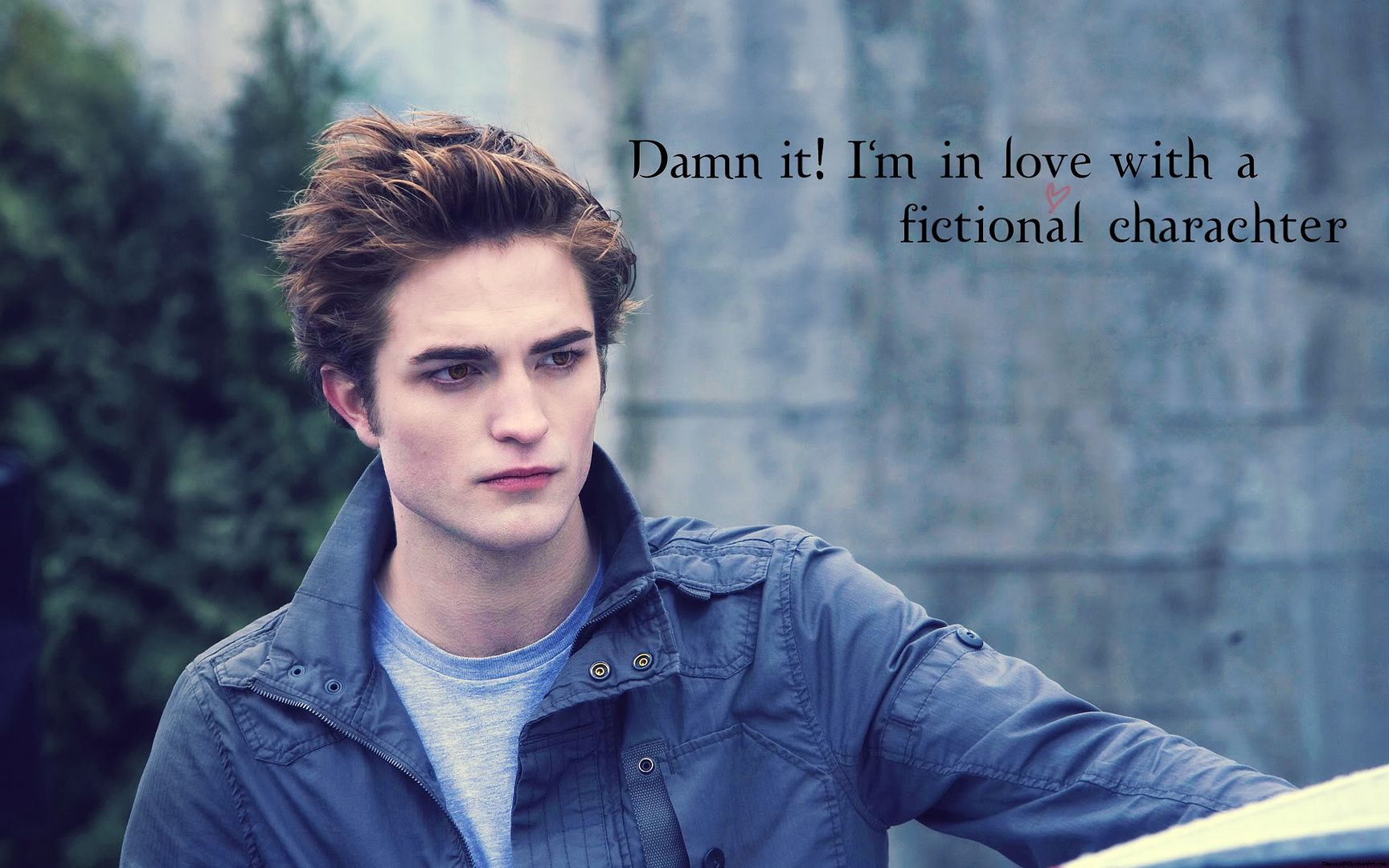 Made by Natalia Oreiro
And a few I got from Summit's Official Site way back when Twilight was released